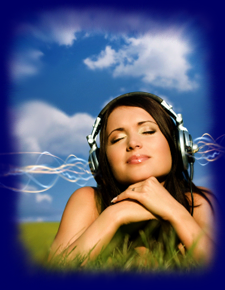 CD Shop
Why pay more for less advanced sound therapy?
Scroll down to buy individual CDs or hear the samples.
Special offer—Save $$$
Buy all three CDs for only $39.00

Add to Cart ...to buy all 3 CDs . . .
*SPECIAL WEB ONLY OFFER*
Buy all 3 CDs for just $39.00.
CDs are $15.98 each when you buy one or two.
Buy all three for only $13.00 per CD!

And we guarantee your satisfaction! If you're not happy, we'll refund your purchase with a smiley :)
(Limit 3 CDs)

FREE USA SHIPPING! *
* Outside USA, international rates apply.

Order individual CDs and listen to the Mp3 samples below . . .
Call us at 928-284-1402 if you need any help ordering!